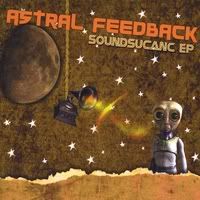 Astral Feedback - Soundsucanc EP
- Yes, that is the actual spelling of the title of the EP. There is some nice piano work on "Boblo Island" which is track 4 of this 4-song demo. But outside of that, this is some wack-ass, overproduced genero-rock. And the gal lead-singer/bass player really can't sing.
The thing we found most offensive about this EP is that based on the press-kit that came along the CD, all the members of this 3-piece look to be pushing 30. And that is completely fine. Hell, 30 gets farther and farther in the rearview mirror for this reviewer with every passing keystroke. But track 2 - "Sounds the Same" - opens up with a mish-mash of parental chidings mimicked by the members of the band (presumably) like, "I told you to be home at 12:00, not 12:05!" and "are you even listening to me?" and then the song itself is a bitch-fest about how you can't tell Astral Feedback how to live their lives.
And those are perfectly natural emotions for a youngster. But again, the Astral Feedback folks look to be pushing 30. Grow up for criminy's. (
www.myspace.com/astralfeedback
)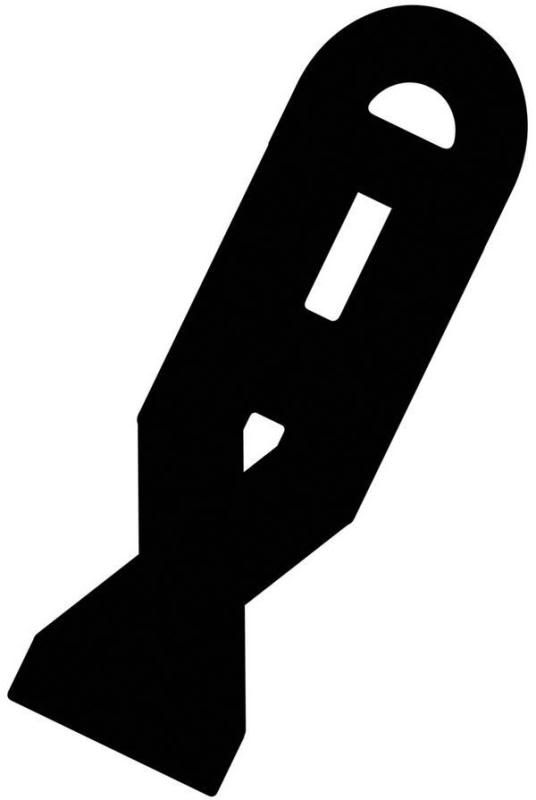 Direct Hit - 5 Song EP
- Each of the first 4 songs on this EP sound like they would not be at all out of place playing while the credits scrolled at the end of a Jennifer Love Hewitt movie. Kind of catchy...mildly rocking...but you just get the feeling that any angst conveyed here is more of a front in an effort to score pussy. And there's nothing necessarily wrong with that, but there's not a lot right about it either.
Track 5 is a pretty respectable cover of "Rockaway Beach" for all you Ramones completists out there. (
www.myspace.com/itsdirecthitgetpumped
)
Canyons of Static - The Disappearance
- Maybe it's the springtime talking, but this group of instrumental tracks from Canyons of Static sounds like thinking-man's frisbee music to me. Hear me out because this is meant as a compliment. Let's face facts, playing frisbee is very fun, but what's the first kind of music you think of when you see people playing frisbee? Grateful Dead, right? Maybe Phish? Dogshit music is my point here. But every track on "The Disappearance" is very well done and would go delightfully with a sunny day and a slowly floating disc flying your way. Furthermore, everyone knows that the ladies like playing frisbee and this album would be deep enough to weed out the silly hippy-dippies, but be pleasing to the ear of the truly open-minded.
I swear I'm not high as I type this, but I wouldn't blame you if I thought I was because that last paragraph was as meandering as a mother-fucker.
So let's change course and let me say that I've spent more time than I care to admit listening to late night college radio trying to find value in lyricless "ambient" bullshit. And while, again, this entire CD is lyricless, it isn't some pseudo-intellectual self-stroke session with randomly repeated bleeps and blips trying to pass themselves off as songs. Every track on this thing are fully fleshed out SONGS with buildups, breakdowns, verses (I think), etc. Really, really cool stuff that is good for your ears.
And your frisbee game I bet. (
www.myspace.com/canyonsofstatic
)